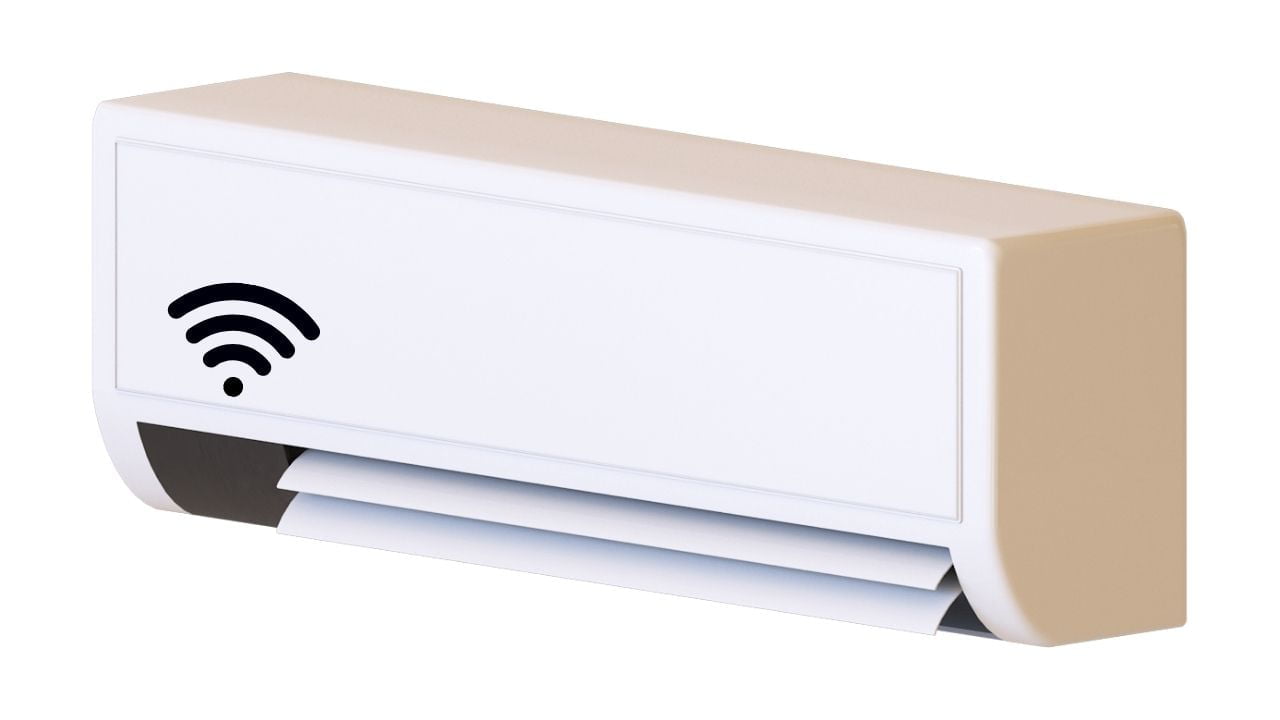 Setup Air-Conditioner (Using WPS Button)
Once You Air Conditioner with builtin Wi-Fi you'll want to setup the air conditioning to enjoy the Smart features of your AC. Here are the high level steps to connect AC to WiFi via WPS button.
Firstly You should be sure your AC has WiFi capability. Once you are sure, download the AC's brand mobile App.
The mobile app generally will have version for both Android and iOS (Apple mobiles) which can be downloaded from Google Play store or Apple Store respectively.
Once downloaded open the program in your own smartphone and register into or generate a WiFi account.
Should you already own a wi fi accounts, then select"register." The WiFi can be your mobile HotSpot.
Complete the essential information and validate the account.
Now to connect your air conditioning equipment, Open the mobile app and log in.
In the home screen look for menu to "Add Appliance" screen.
There will be many appliance's listed like , Refrigerator, Washer, Air conditioner, TV , etc.
Choose Your Model "Air-conditioner"
Select the "Air conditioner menu" which got added and it will try to connect to your wifi .
Allow connection and if required enter wifi password.
Next the app may instruct you to press some buttons (WPS Wifi button) within few seconds on the AC remote.
Please follow those instruction . If successful the AC would give beep sounds and the WiFi light would glow on AC.
Follow the instruction on your mobile App , it may ask you for confirmation of WiFi On Off control from mobile.
Once successful your AC would be connected to your WiFi and you can control your AC via your mobile app.
All advanced controls would be available in the Mobile App and you can enjoy the comfort features which basic remote's cannot provide.