WPS deprecated ! Wifi Easy connect is the alternative from Android Q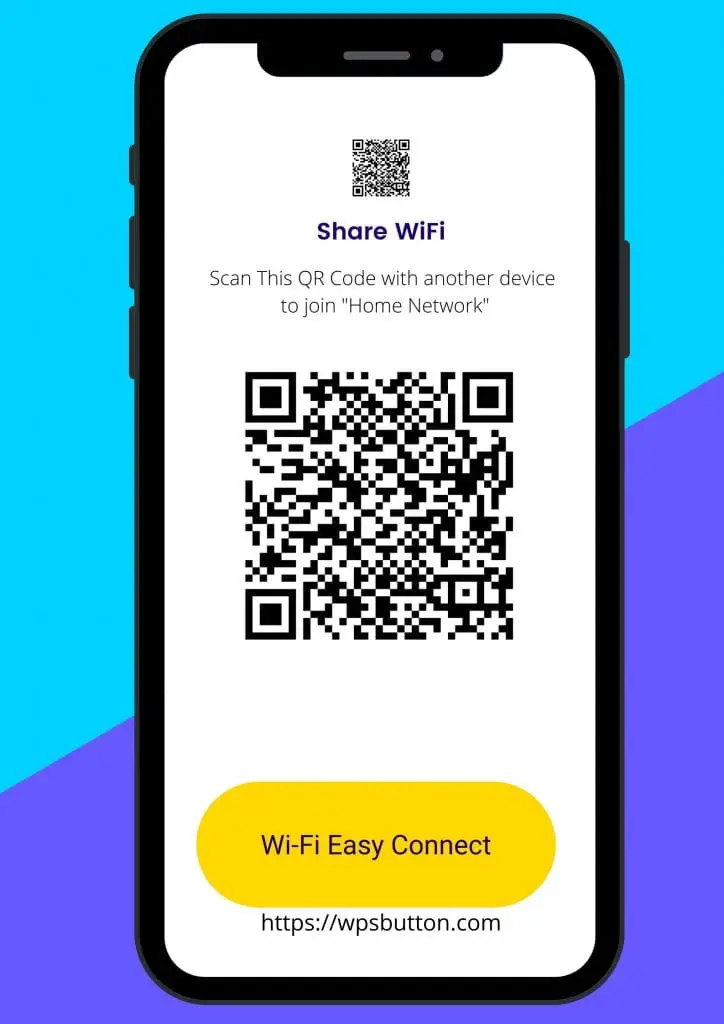 Earlier AndroidPolice had reported that Google may be deprecating WPS (Wi-Fi Protected Setup) support when Android P releases. With reports that WPS is not fully secure with its 8 bit PIN and can be broken into with brute force attacks.
As per the issue tracker on Google trying to access WPS on Android Q may return generic error and it's not intentional . The feature will be available in the coming releases.
So what if you need WPS for your connectivity needs?
Since WPS is little old standard and there are constant improvements in wireless networking and security standards , Google has come up with support for Wifi Easy Connect from Android Q.
With this users can add new devices easily to the network. The connection is established by scanning a QR code  discovering a Bluetooth LE or NFC tags reading. It does not need location or Wi-Fi permissions.
Wi-Fi Easy Connect- how it works?
Wi-Fi Easy Connect is supported from Android 10 .This protocol is also known as the device provisioning protocol (DPP).
Wi-Fi Easy Connect is a wireless connectivity standard provided by the Wi-Fi Alliance as an alternative option to WPS connections which was deprecated in Android 9.
Wi-Fi Easy Connect help in simplifying wireless connection and improving security compared to WPS protocol.
Helps connect Wi-Fi devices to a network without entering a network WPA(2) password.
Join Wi-Fi networks without the need of knowing and entering the network password.
The data transmission( wifi credentials) on wifi easy connect is through a encrypted channel and devices and use existing APs (access points).
Android 10 which supports Wi-Fi Easy Connect can do only initiation of requests (Not in responder mode). Below modes of operation are supported:
Initiator-Configurator: Send wifi password to a new device by scanning its QR code.
Initiator-Enrollee: Connect to a network by scanning the network QR code.
Android 10 supports the pre-shared key (PSK) protocol for WPA2 and the parallel authentication of equals (SAE) protocol for WPA3.
Wi-Fi Easy Connect can only be used in client mode.
Enhanced user experience in managing Wi-Fi networks
When using wifi easy connect a user (network administrator) can have one device to control the network configuration and connectivity. A device like a smartphone / tablet / laptop can be used . Rather any device which can scan (with camera) a QR code or NFC tag under Wifi Alliance protocol can be used.
The device can be termed as a master device to control other network connection requests from clients/ enrollees. A secure connection is established after a successful scanning or QR code/ NFC tag is done. This process automatically provides credential for the clients to join the network.
Wi-Fi Easy Connect is simpler , flexible and uniform for wifi network management.
Simple , with no complex setup required intuitive to use for new device
Prior knowing of passwords or remembering not required
QR codes (electronic or printed) , NFC tags, or human-readable strings ​can be used.