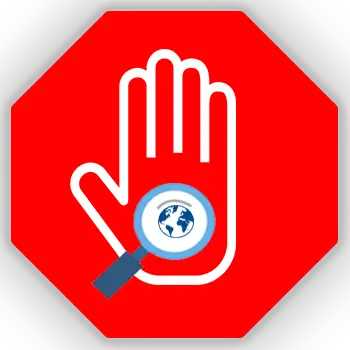 Ads Blocker Detected!!!
We have detected that you are using extensions to block ads. This website runs on Ad revenue to manage the server hosting costs. Please help us by removing the ad blocker extension from your browser or use another browser that does not have Blockers. 
Optionally if you have the option to whitelist https://wpsbutton.com in your blocker extension, please do.
Thankyou